VECTOR PRO COACHES…IN YOUR POCKET
THE DIFFERENCE IS MINDSET
Our VECTOR Pro Coaches have been doing THE WORK their entire career. They get after it everyday. No excuses. They've been training clients for decades and have developed long standing relationships with some of the top performers in professional sports, entertainment and business. And their clients also do THE WORK and are always looking for a "better way".

And that's what brings all of us together, and makes all of us stronger together. Our team will motivate you to achieve new levels of physical and mental resilience for improved performance, vitality and longevity. You won't just feel the difference, you will live the difference.
EXPERIENCE THE VECTOR DIFFERENCE
TRAIN ANYWHERE, ANYTIME. IN LESS TIME.
Intense, accelerated and intelligent 3D and COMPOUND full body engagement. With the VECTOR Training Platform, our Pro Team will introduce you to exercises with resistance coming from a much wider range of angles that are connected to more areas of your body ("3D"). They intelligently combine press, pull, lunge and squat movements so you are engaging more muscles ("COMPOUND") with each exercise. With these types of exercises you perform new movement patterns that also significantly raise the intensity of your workouts. This is how we'll increase your metabolism and turn your body into a furnace so you can get it done in 10 minutes and 20 minutes is another level.
10 MINUTES IS ENOUGH, 20 MINUTES IS ANOTHER LEVEL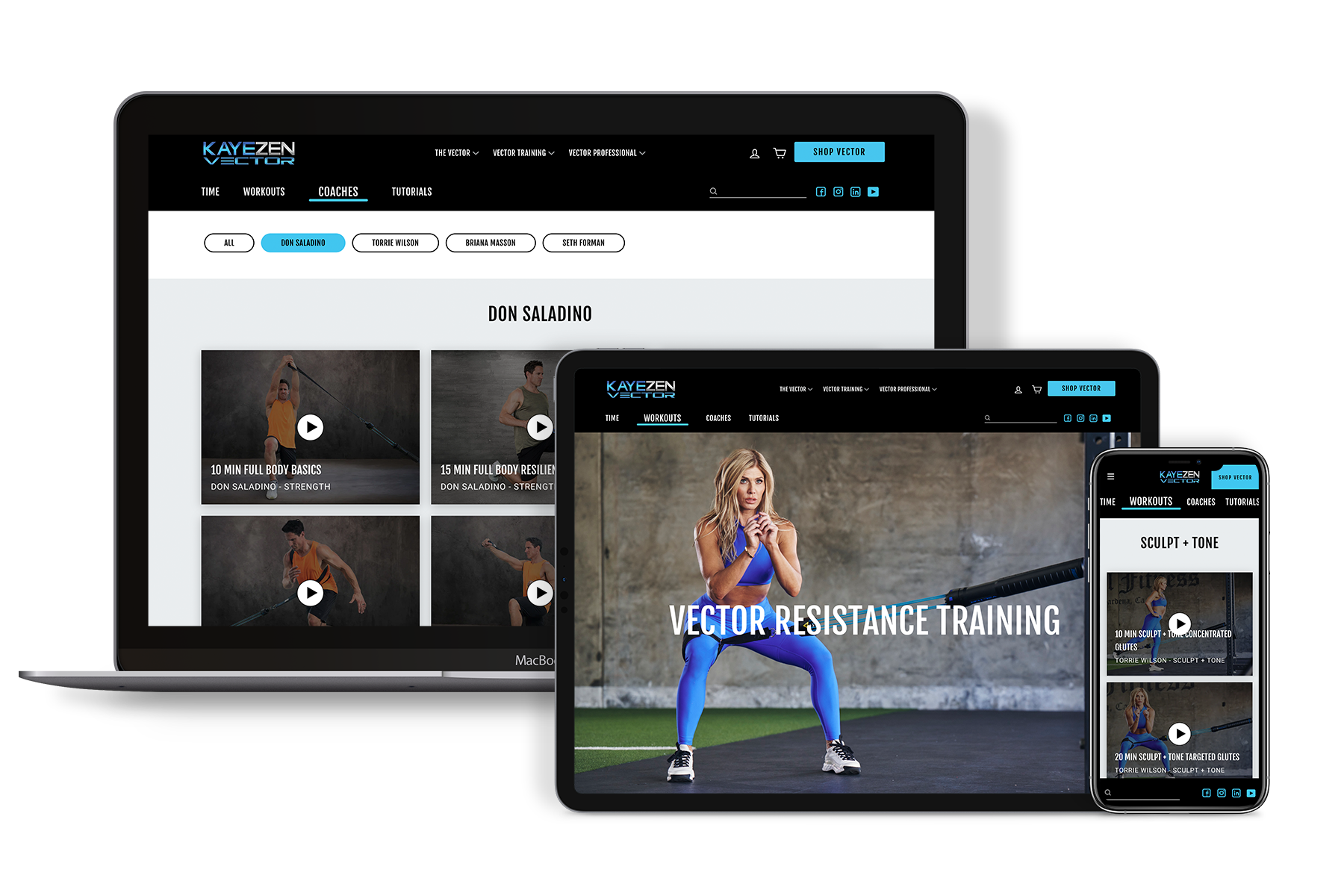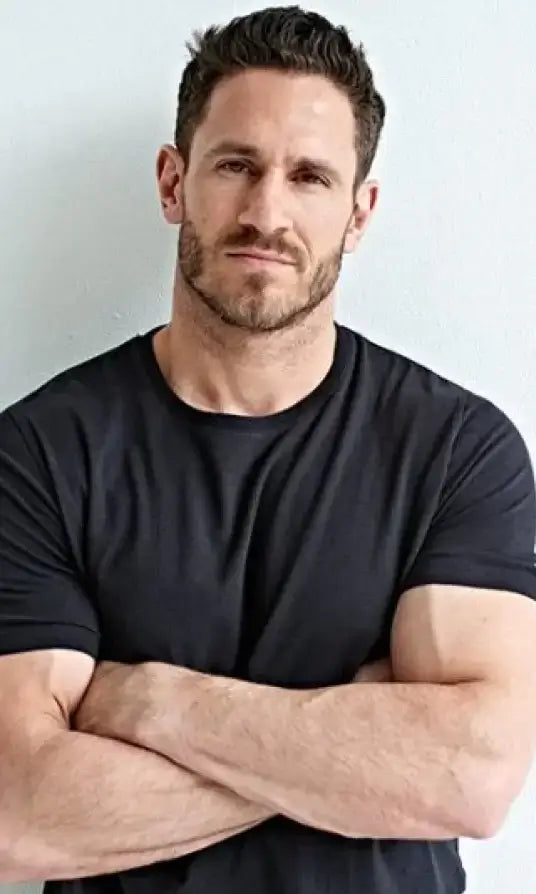 DON SALADINO
High intensity, multi-dimensional training for athletic and professional performance. Workouts designed for Road Warriors and anyone with a "No Excuses" mindset. Don is all in and challenging himself and his athletes in new ways every single day, so when you work out with Don you must be as equally committed and ready to leave it all on the mat.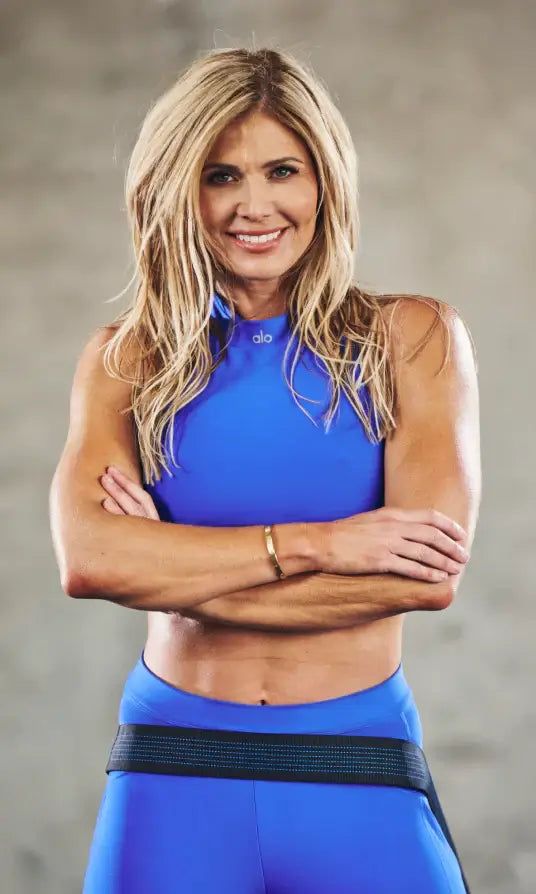 TORRIE WILSON
Multi-dimensional workouts that sculpt your body and specific areas you want to target. When you train with Torrie, you're working out with one of the toughest athletes we know and you'll feel the results you are looking for. You'll truly understand why we say 10 minutes is enough and 20 minutes is another level.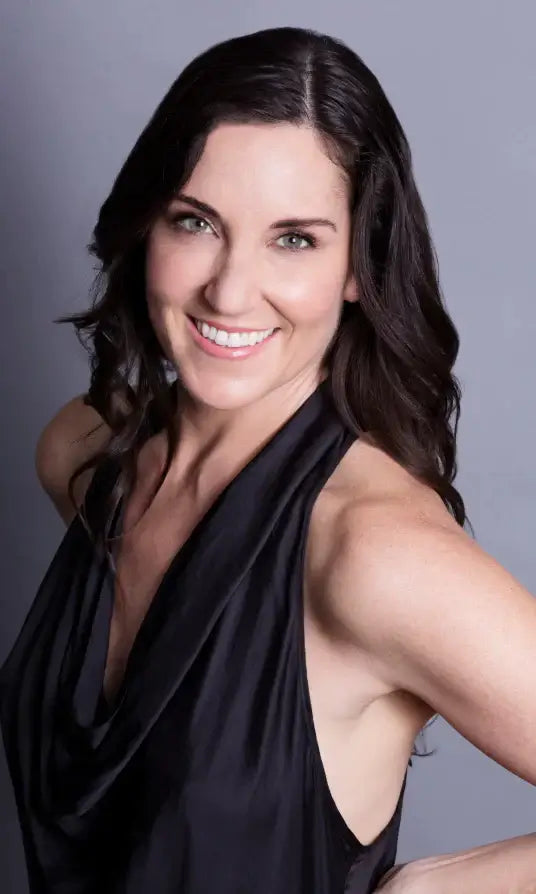 BRIANA MASSON
We've partnered with Briana to bring you an exciting new style of pilates workouts that Briana calls Resisted Pilates. Resisted Pilates delivers both traditional pilates exercises and many new challenges for workouts you can perform in the studio, at home or when you're on the road. Think Pilates is easy? 10 minutes with Briana and you'll know otherwise.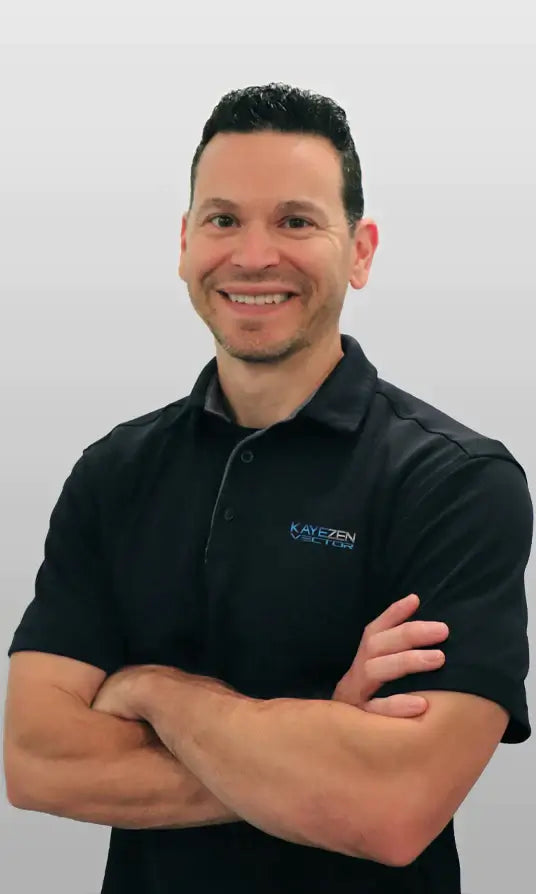 SETH FORMAN
Head of Education and Training at Kayezen VECTOR. Seth works with athletes of all skill levels ranging from middle school to professional. He will prepare your body for success by taking you through a series of VECTOR sports workouts that will challenge you and elevate your game to the next level.
OUR COACHES SHARE
THE KAYEZEN MINDSET
Like Kayezen, our coaching partners are dedicated to help you better prepare for life's tests and opportunities and they've been training their clients with this shared purpose for years. We all believe time is limited, results matter and consistency delivers results. VECTOR gives them a mobile training system that 10X outperforms any single piece of equipment so they can empower their clients to get after it. ANYWHERE. ANYTIME. IN LESS TIME.

And that's why some of the world's top athletes and performers train with our partners.
LEARN MORE
ANYWHERE. ANYTIME. IN LESS TIME…YOU CHOOSE YOUr
Our coaching partners are recognized as some of the best fitness professionals in the world and we've all come together to build and champion the core elements of the VECTOR TRAINING SYSTEM. When you train with our team you'll experience performance driven workouts that intelligently recruit more muscles, increase your metabolism during training and for hours after, and turn your body into a furnace.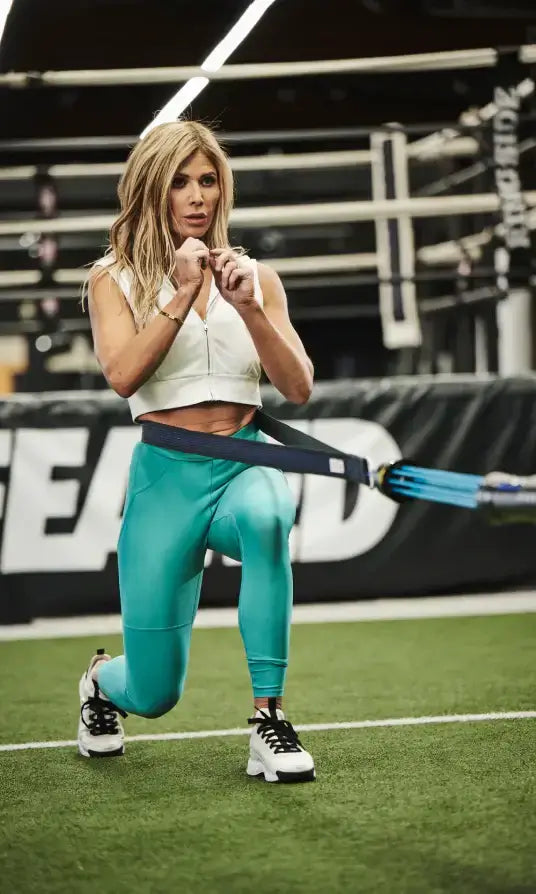 COACH
You'll workout with coaches that are high performance athletes themselves and have decades of knowledge and experience training some of the top athletes, entertainers and business professionals in the world.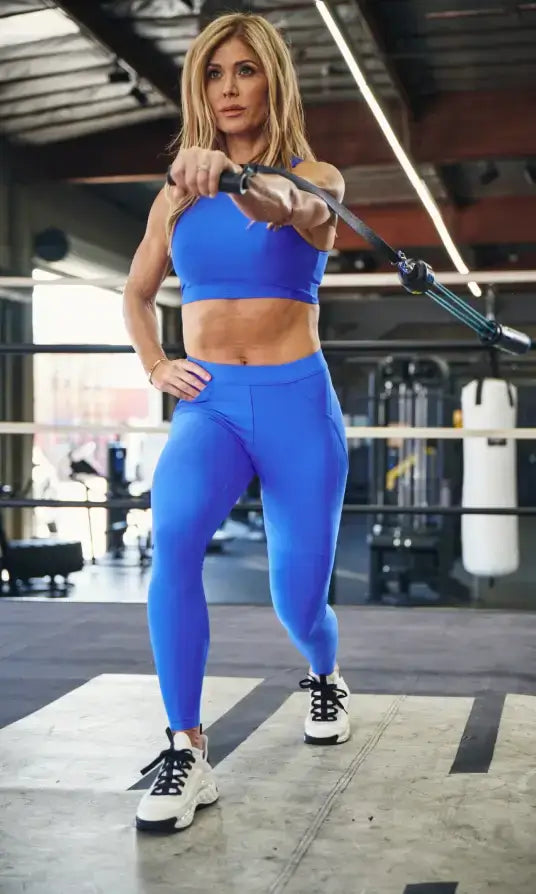 WORKOUT TYPE
Accelerate your BASIC, STRENGTH and HIIT workouts and RECOVERY sessions with new 3D, COMPOUD exercises that focus on RANGE OF MOTION and require higher levels of STABILITY.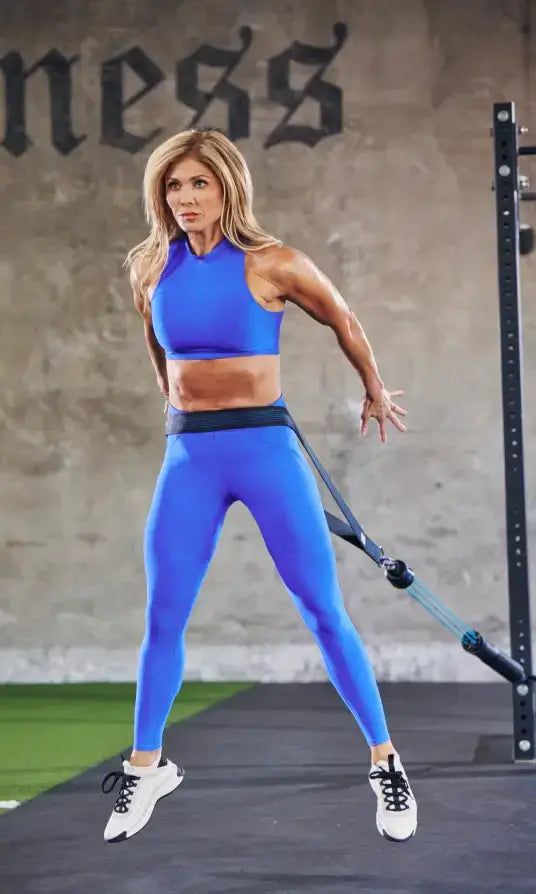 BODY REGION
You can better target and engage areas you are looking to build, reduce or sculpt with VECTOR Equipment's ability to create resistance from many new angles and accessories you can attach to more locations on your body.
SPORTS SPECIFIC
Experience resistance training programs that are developed by some of the top minds in sports performance and physical therapy. Train with the Pros Who Train the Pros so you can improve how you direct or accept force for your sport.