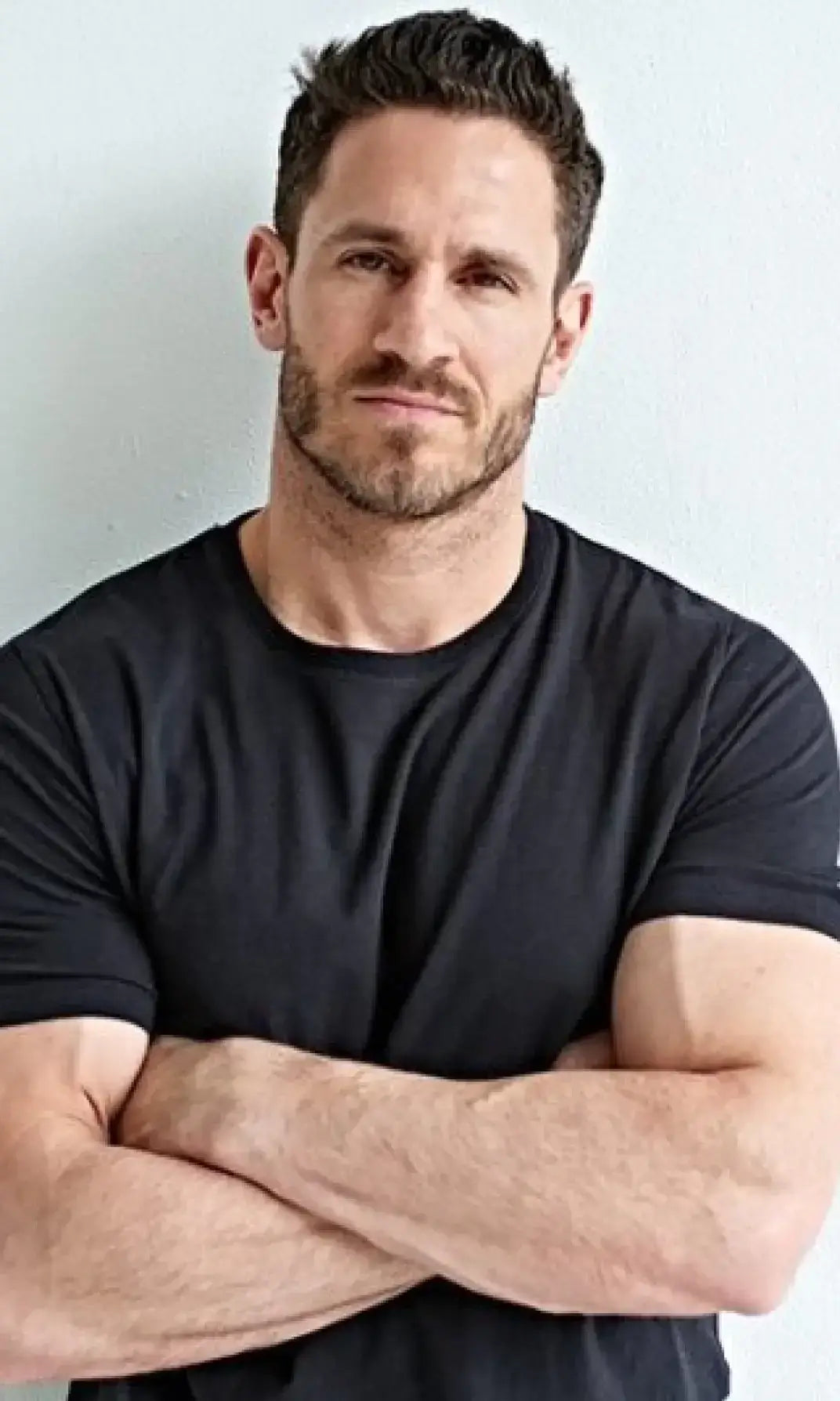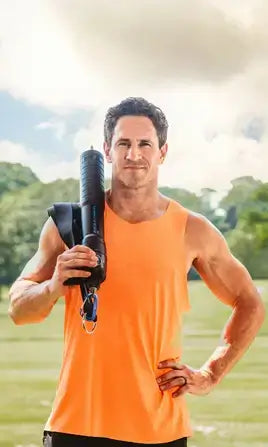 Don Saladino
322K Followers
Bio
For over 20 years, Don has coached actors, athletes and musicians. He opened the highly successful Drive 495 gym in NYC and transformed his business to on-line training during the pandemic. Don is the Head Strength and Conditioning Coach for the Golf Channel and has a reputation for training some of the biggest names in Hollywood including Ryan Reynolds, Blake Lively, Jake Gyllenhaal, John Krasinski, Liev Schrieber, Sebastian Stan and Anne Hathaway.
Don Specializes In
Fun Fact:
I love being anywhere with white sandy beaches and crystal blue water. We also love snowboarding so we try and balance this out. Travel is our favorite thing to do as a family. Every trip feels like an adventure. The kids love it.
Favorite Pre or post Workout snack or meal:
Thorne protein powder mixed with oats and a banana is pretty tasty after a hard workout. I aim for about 40 grams of protein and around 75 grams of carbs after a workout.
Favorite genre of workout music:
I love all music. Reggae, hip hop, new wave… the list goes on but my heart lives with heavy metal or hard rock for a workout. Groups like Metallica, Megadeth, Led Zeppelin - I love it all.
Favorite thing to do to relax:
Watch the Mets win on my enormous couch with my family and dogs. It sounds pretty simple but the fam loves doing this together.
What or who inspires you:
People who balance success and family. People who are truly good and got to where they are by working hard, staying disciplined and treating people the right way.
Favorite quote:
"For everytime in life I felt like I was being rejected, I was really being redirected to something better." I live by this motto.
EXPLORE WORKOUTS WITH DON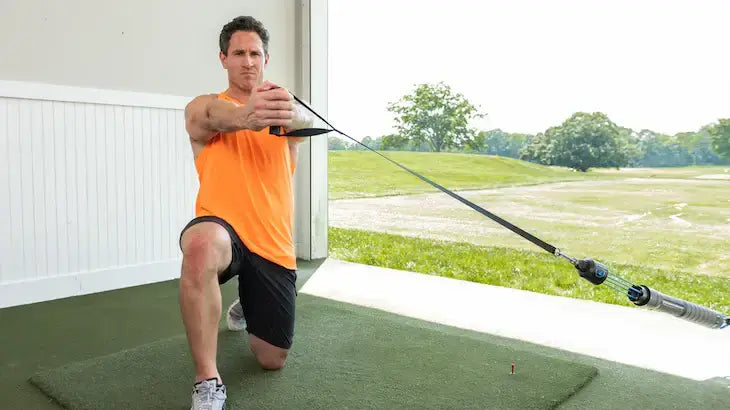 Resiliency
16 min workout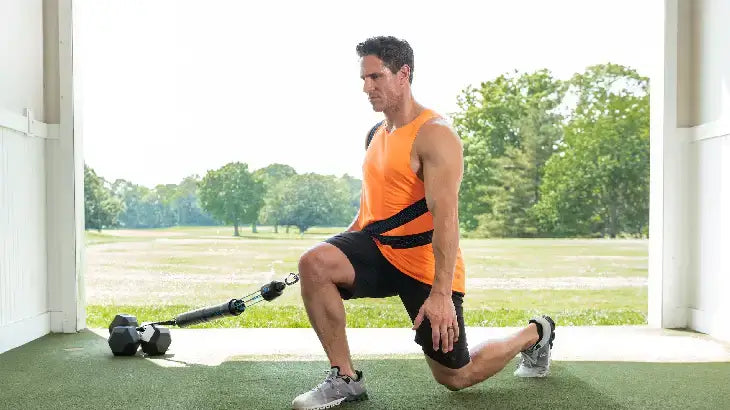 Torso Strength
10 min workout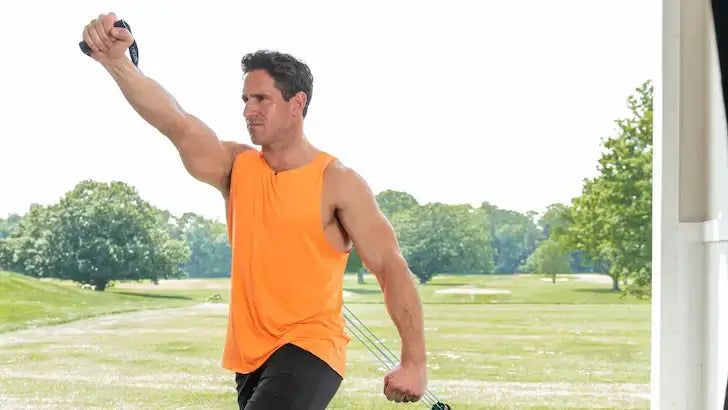 Full Body Basics
10 min workout
Meet Our other coaches
Torrie Wilson
Full and Targeted
Body Sculpting
BRIANA MASSON
High Intensity
Resisted Pilates
SETH FORMAN
STRENGTH AND
CONDITIONING
Kenny Santucci
For the Road Warrior
and Outdoor Workouts