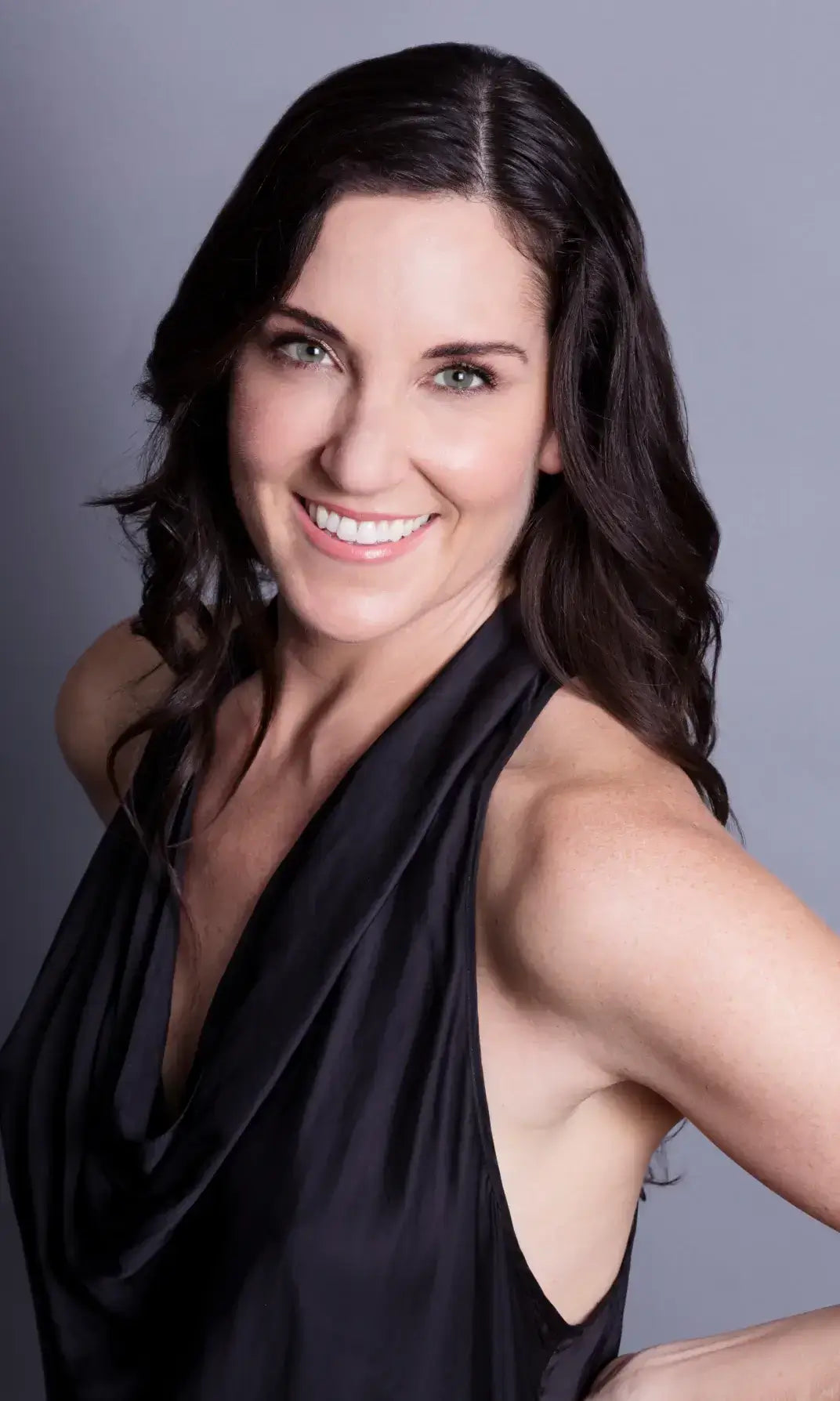 BRIANA MASSON
Bio
Briana is certified in Classical Pilates and started her career as an instructor after an injury cut short her career as a professional dancer on the stages of NYC. Now Briana trains some of the top professionals in the sports and entertainment industries who rely on her to keep their bodies and minds resilient.
BRIANA Specializes In
Fun Fact:
I have been a dancer my entire life and was cast in my first professional show at age 17. It was the classic - Anything Goes by Cole Porter in Seattle. I skipped my Senior Prom to perform and have never regretted it for a second.
Favorite Travel destination:
Paris... but honestly, I love to travel. Other faves - Slovenia, Marrakech, Tasmania.
Favorite Pre or post Workout snack or meal:
Does wine count? Just kidding. Post workout smoothie.
Favorite genre of workout music:
Punk & 90s Grunge (I'm a Seattle girl at heart)
Favorite thing to do to relax:
Meditation
What or who inspires you:
People who live their most authentic lives and stand up for what they believe in every single day.
Favorite quote:
"Every moment of our life can be the beginning of great things." 
Joseph Pilates
EXPLORE WORKOUTS WITH BRIANA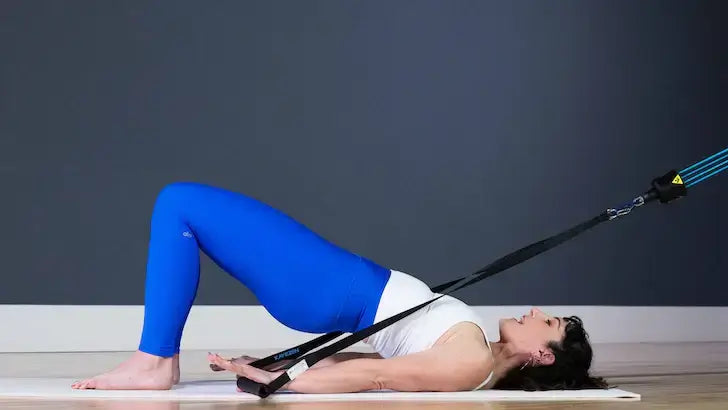 Deepen Your Rotation
16 min workout
Standing Split Series
8 min workout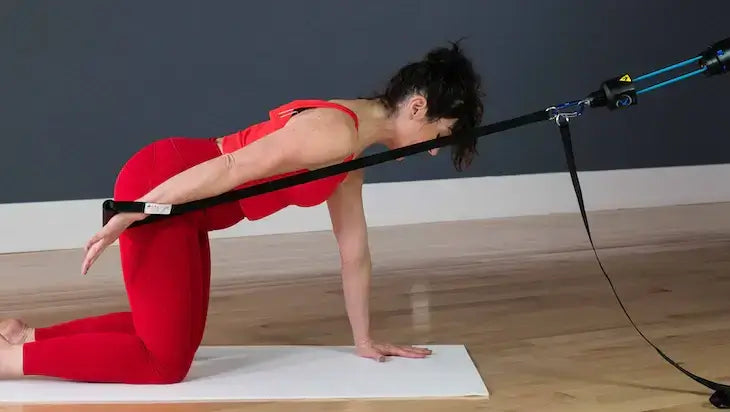 Pilates Core + Legs Focus
9 min workout
Meet Our other coaches
Torrie Wilson
Full And Targeted
Body Sculpting
Don Saladino
Athletic Strength
and HIIT
Seth Forman
STRENGTH AND
CONDITIONING
Kenny Santucci
For the Road Warrior
and Outdoor Workouts