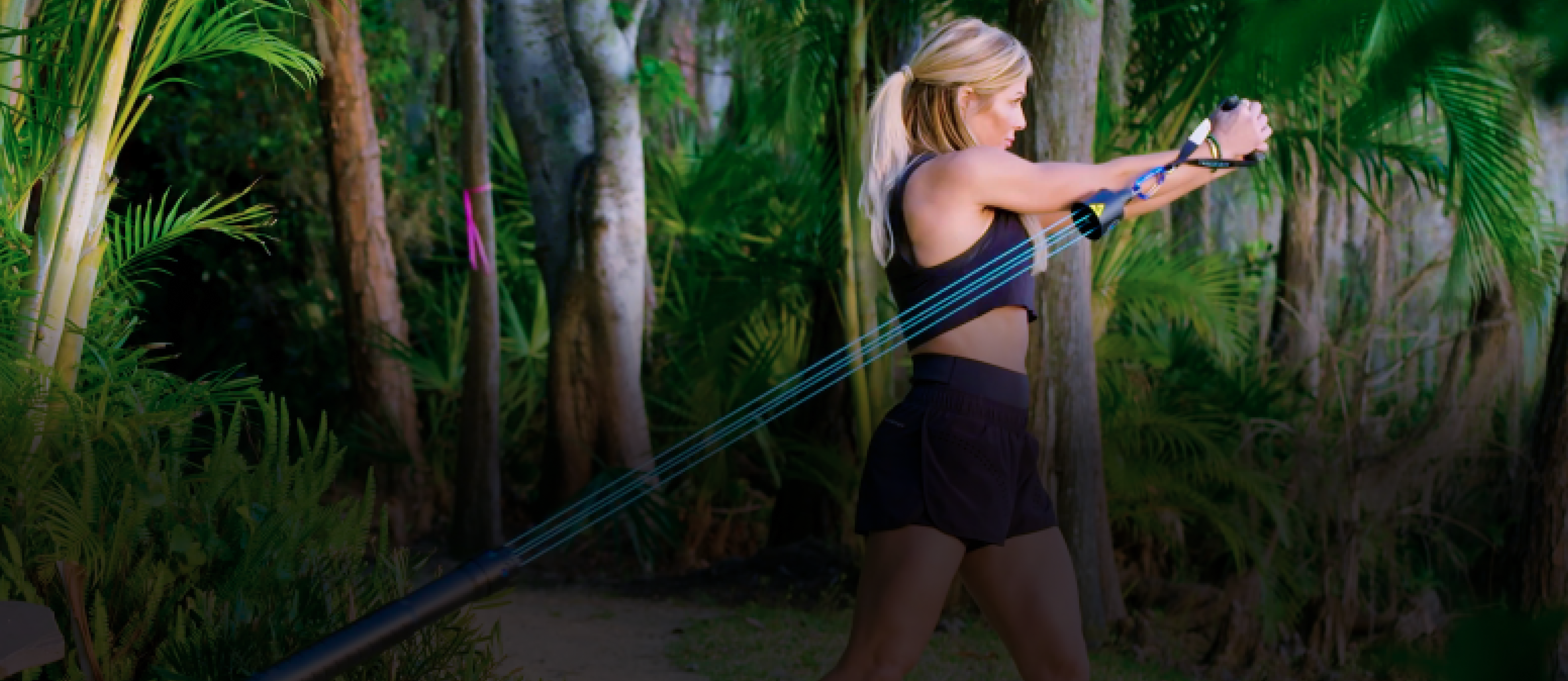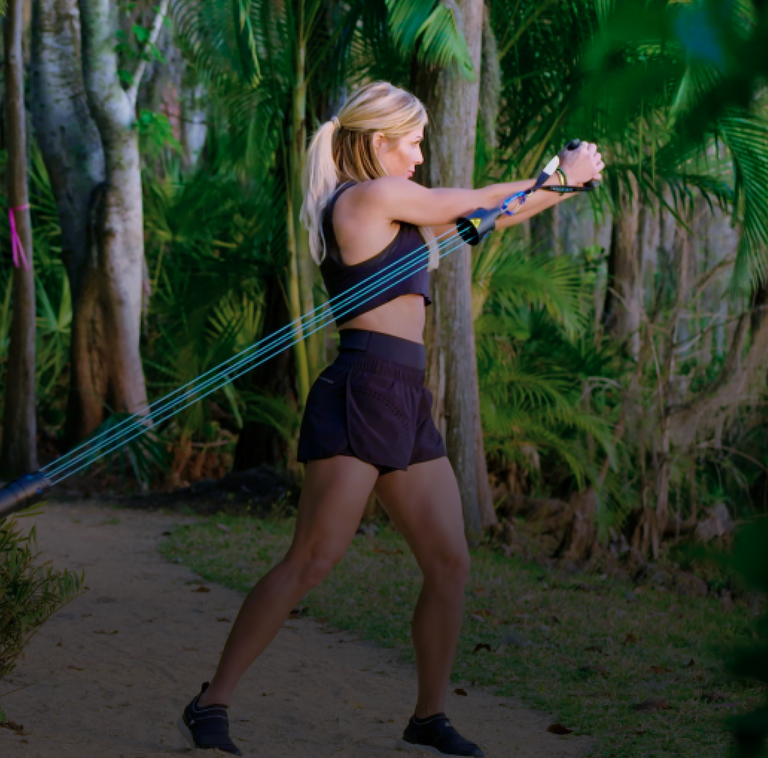 Meet your Coach Kenny Santucci
For the Road Warrior and Outdoor Workouts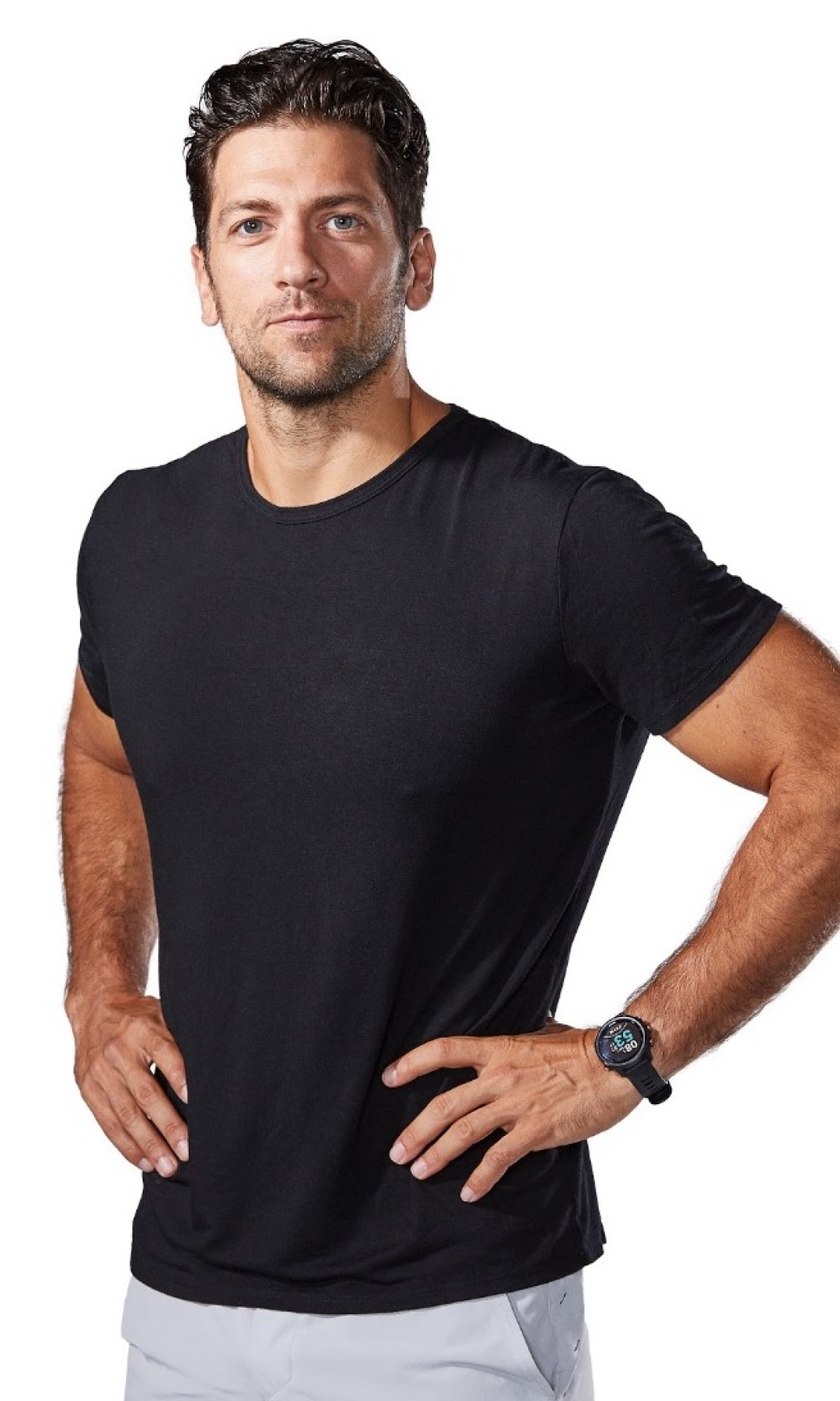 Kenny Santucci
Bio
Kenny is the Founder of Strength Club NYC, a high performance gym in Midtown Manhattan where he and his team train corporate and lifelong athletes and people looking to improve their overall fitness and health. To overcome his own weight issues as a teenager, Kenny dedicated his life to building his own physical resilience and helping others do the same. If you're traveling to NY we recommend you reach out to train or take a class with Kenny.
Kenny Specializes In
Fun Fact:
I'm a huge comic book nerd. I could name every member of any group in the DC or Marvel universe. I was also an Art major in college.
Favorite Travel destination:
The Jersey shore
Favorite Pre or post Workout snack or meal:
Peanut butter and jelly sandwich, before or after it hits the spot
Favorite genre of workout music:
Classic Rock, AC/DC, Motley Crue, Guns & Roses, Bon Jovi
Favorite thing to do to relax:
I don't want to say but mindlessly scrolling through instagram... And smoking cigars
What or who inspires you:
My clients because they keep me motivated.
Favorite quote:
Take care of the little things and the big things take care of themselves.
EXPLORE WORKOUTS WITH Torrie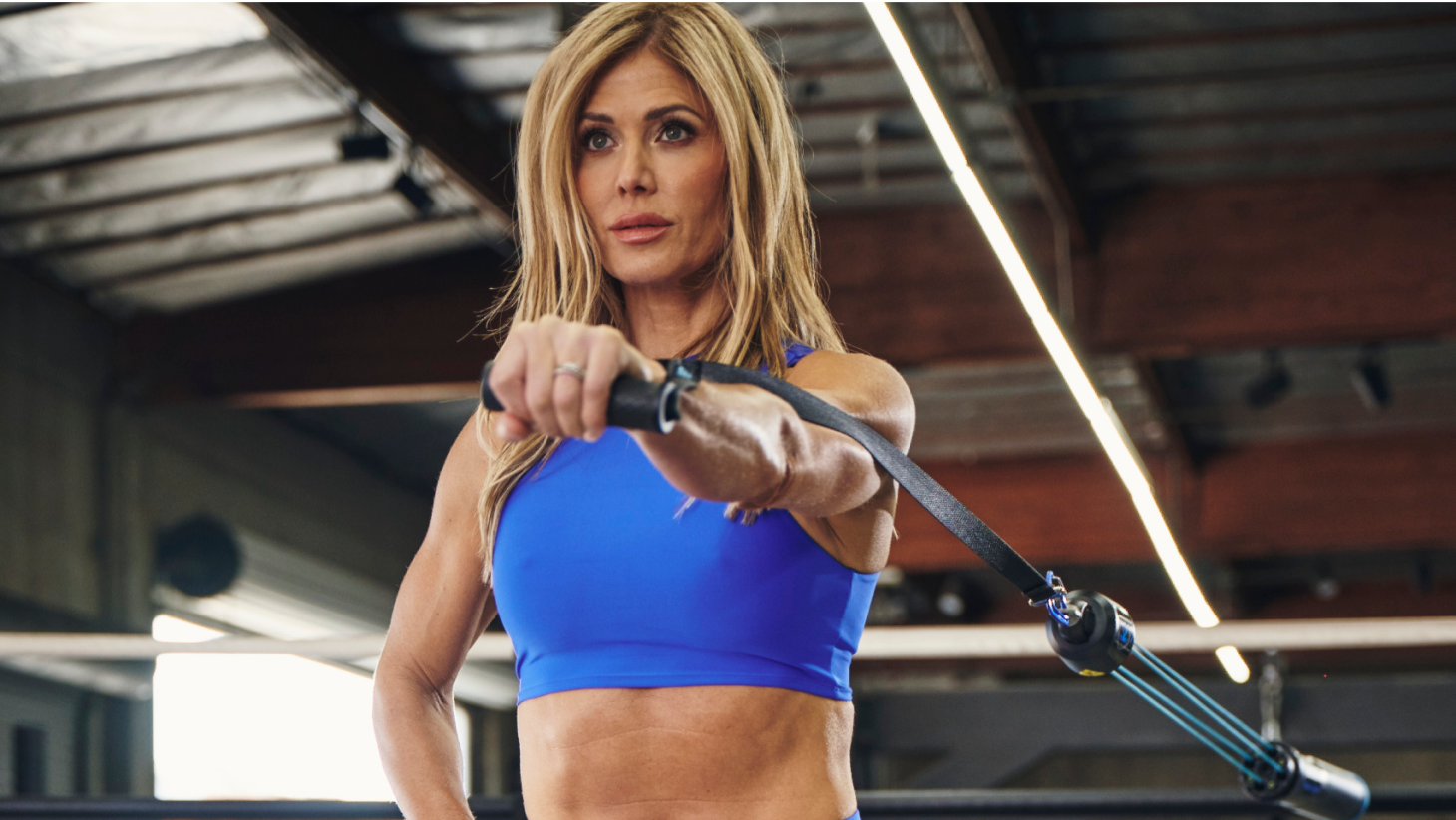 Strength Training Basics
15 min workout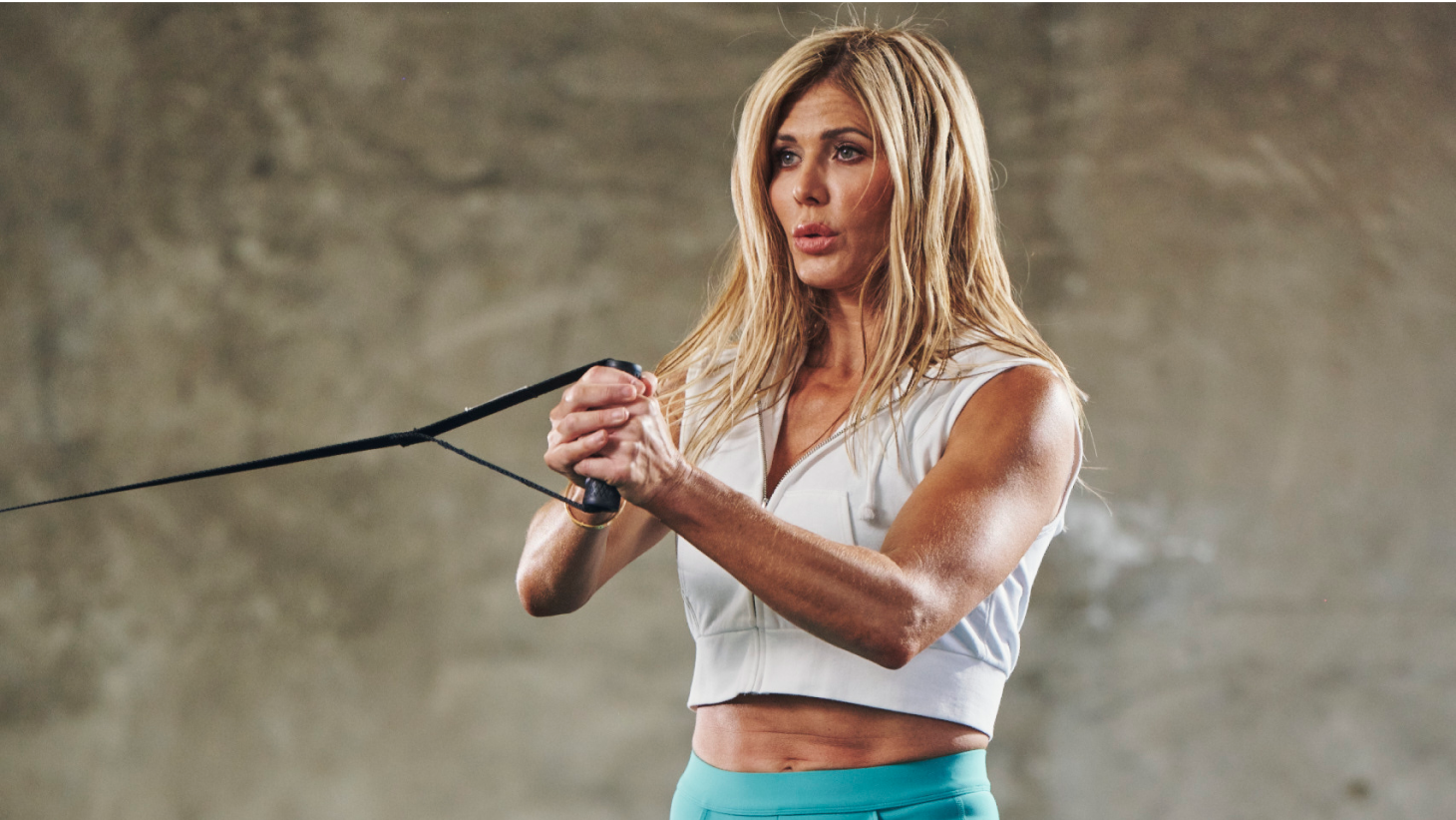 Upper Body Sculpting
20 min workout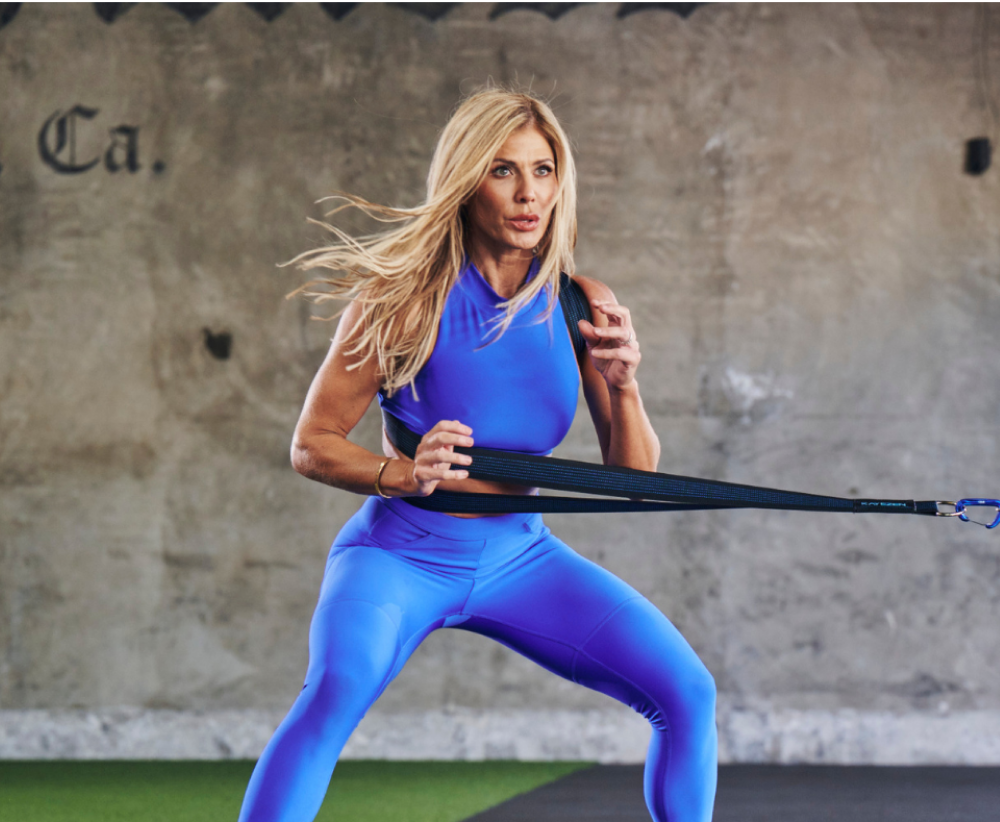 Lower body strength
10 min workout
Meet Our other coaches
Don Saladino
Athletic Strength
and HIIT
Torrie Wilson
Full and Targeted
Body Sculpting
BRIANA MASSON
High Intensity
Resisted Pilates
Torrie Wilson
Full and Targeted
Body Sculpting