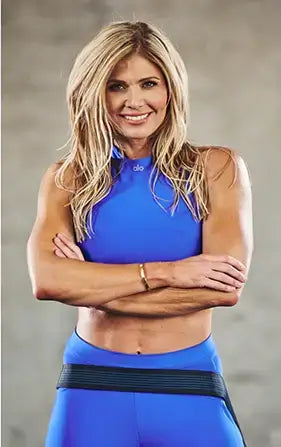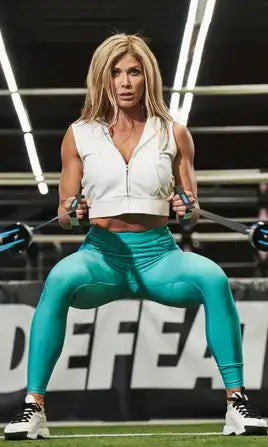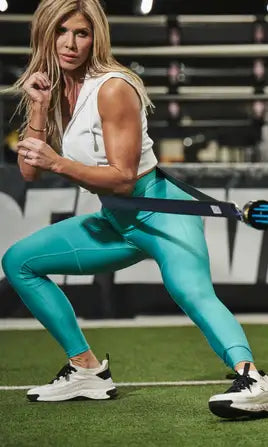 Torrie Wilson
1.1M Followers
Bio
Torrie is a WWE Hall of Fame athlete, model and widely recognized thought leader in fitness for women over 40. Torrie is the Founder of Fitensity, where she specializes in helping women over 40 years get in the best shape of their lives.
Torrie Specializes In
Fun Fact:
WWE Hall of Fame Pro Wrestler who grew up shy. I learned to "summon the swagger" every week when the fear got in the way of going big!
Favorite Travel destination:
Any hot tropical island.
Favorite Pre or post Workout snack or meal:
Pruvit Ketones for the perfect energy burst. Grass fed beef sticks are in every bag for a quick post workout snack.
Favorite genre of workout music:
House/techno.
Favorite thing to do to relax:
Be outside in nature.
What or who inspires you:
People who fall or struggle and make a big comeback.
Favorite quote:
"If you get the inside right, the outside will fall into place."— Eckhart Tolle
EXPLORE WORKOUTS WITH Torrie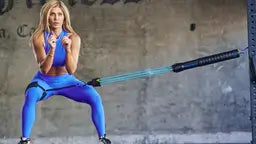 Targeted Glutes
20 min workout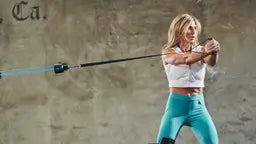 Everything upper body
14 min workout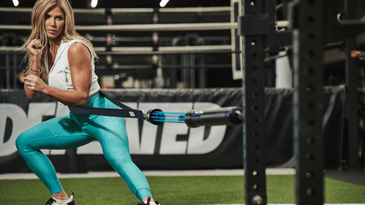 Lower Body Power
10 min workout
Meet Our other coaches
Don Saladino
Athletic Strength
and HIIT
BRIANA MASSON
High Intensity
Resisted Pilates
SETH FORMAN
STRENGTH AND
CONDITIONING
Kenny Santucci
For the Road Warrior
and Outdoor Workouts