VECTOR SYSTEMS OFFER HUNDREDS OF OPTIONS SO YOU CAN ACHIEVE YOUR FITNESS, PERFORMANCE AND LIFESTYLE GOALS
VECTOR
Game changing, dial-in resistance tube system used by pro teams in all four major leagues, D1 schools, tactical and high-performance athletes, sports performance coaches, personal trainers and physical therapists.
Reduces the need to purchase and carry multiple resistance tubes, bands, and is a cable machine replacement. Replicates dumbbell and kettlebell movements with challenges from new angles.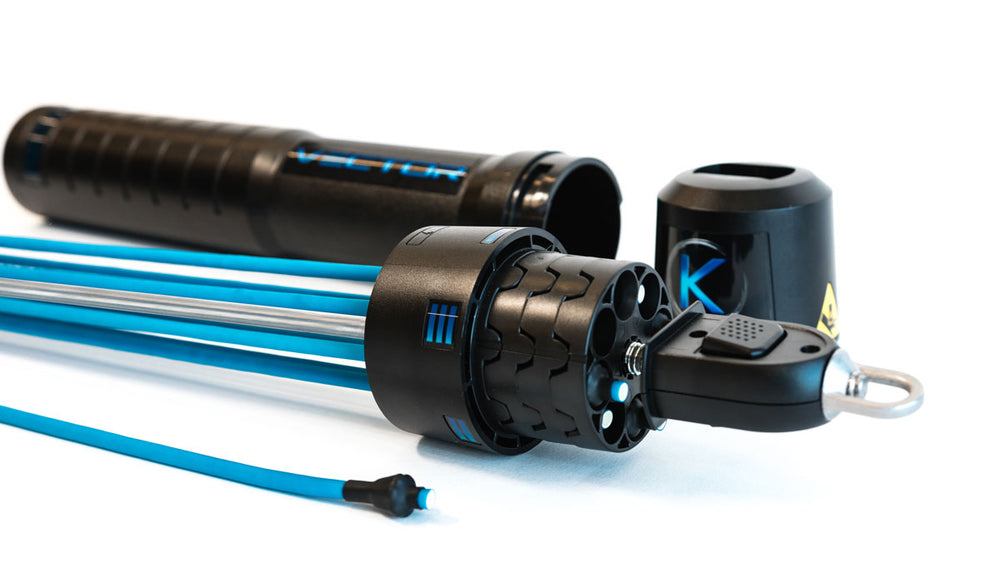 ACCESSORIES
VECTOR accessories add hundreds of exercise options giving you more opportunities to target specific muscles, regions of the body and natural movements.
More precisely build range of motion strength and endurance with isometric and dynamic exercises that were previously difficult to set-up or required much larger or multiple pieces of equipment.
ANCHORS
Attach VECTOR with a carabiner to any anchor that can accept a minimum of 200 pounds of force. Achieve high performance training sessions wherever you feel inspired. Many options available including chain-link fences, railings, posts, poles, squat racks and cardio equipment so you can train inside one day and outside the next.