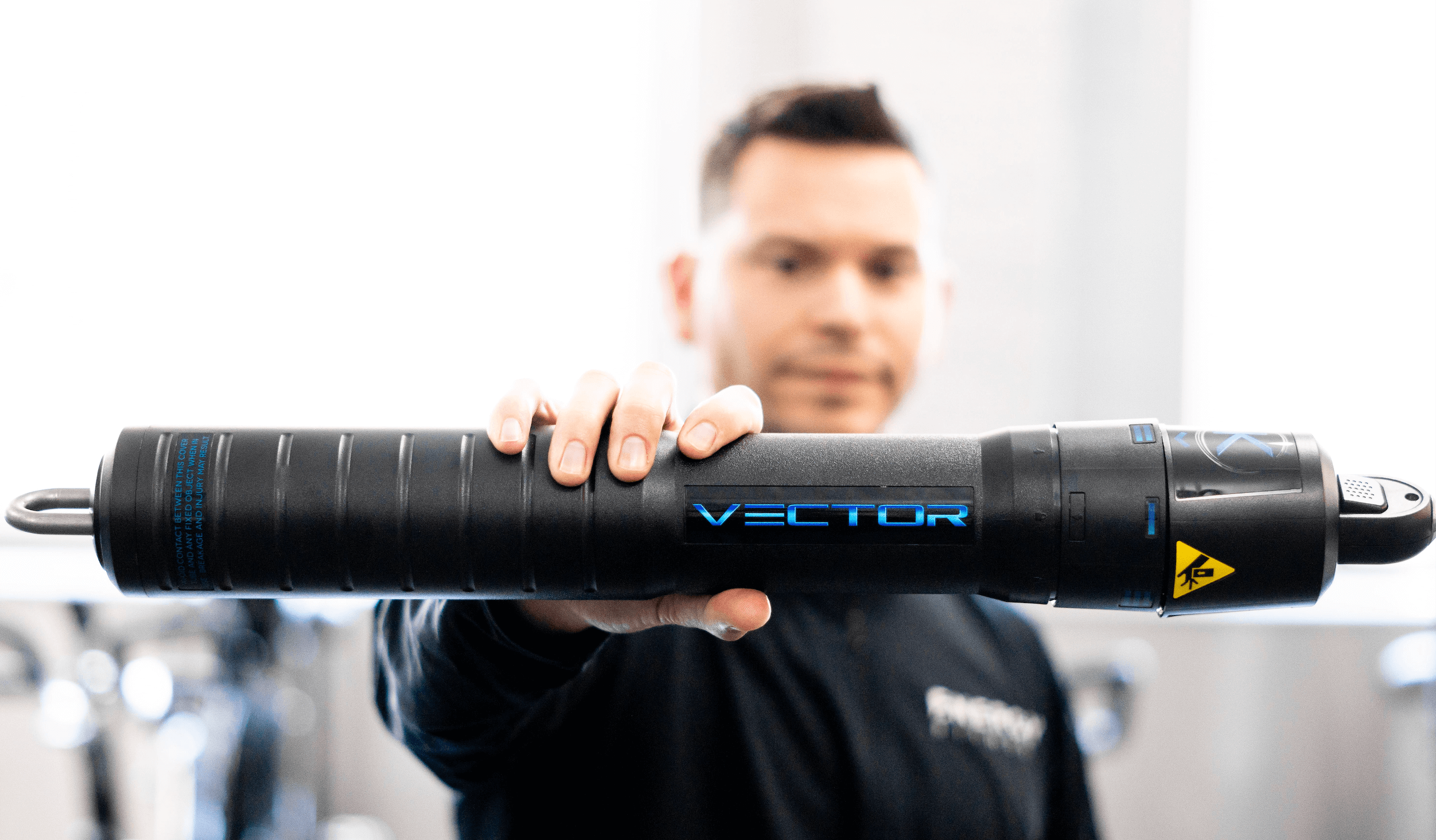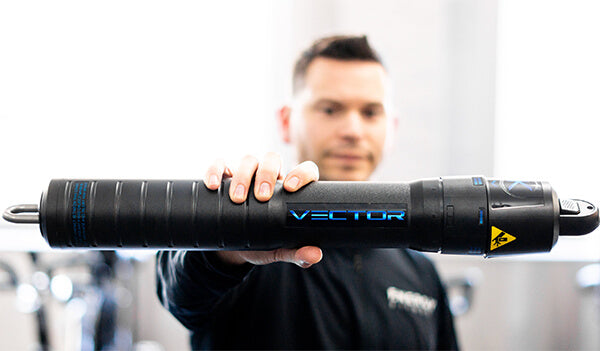 Meet your Coach Seth Forman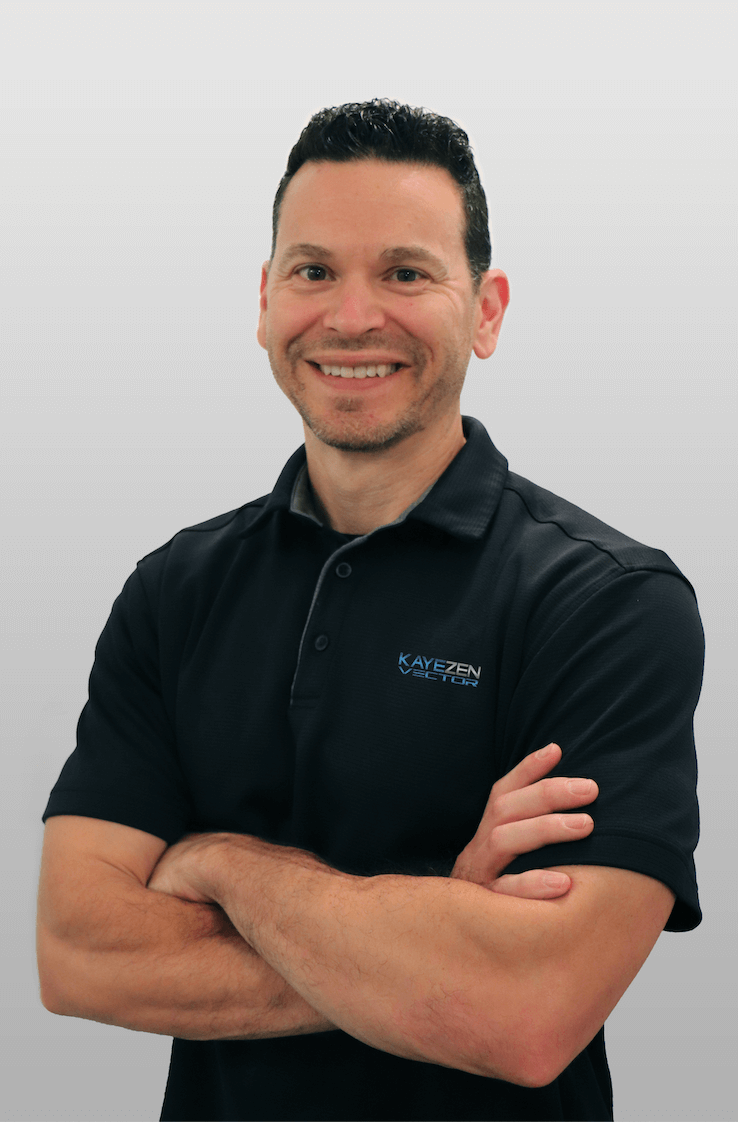 SETH FORMAN
Bio
Seth has worked with athletes of all ages and levels for over 20 years. Following Grad school, he worked at IMG Academies under the tutelage of Loren Seagrave and Pete Bommarito before opening his own facility. In 2015, Seth connected with the founder of Kayezen VECTOR and conducted EMG research to discover muscle contractile and intermuscular coordination responses to various angles of resistance applied with VECTOR. Seth currently consults for the Parisi Speed Schools and is the Lead Master Trainer for the Fascia Training Academy (US).
Seth Specializes In
Fun Fact:
I love breakdancing and learning martial arts. My kids have a blast practicing breakdancing. As a family we love to travel and see new places.
Favorite Pre or post Workout snack or meal:
About 90 minutes pre-workout i like to have 2 eggs, Dave's Killer Bread (good seed), organic unsalted butter, and avocado.
Favorite genre of workout music:
I like most genres of music but my favorites for working out include Hip-Hop, nu-metal, and alternative.
Favorite thing to do to relax:
Watch a movie with my family, go hiking, and believe it or not practice martial arts.
What or who inspires you:
I was always inspired by Bruce Lee, his philosophy of learning everything and adopting what is useful and omitting what is useless for the purpose of maximal efficiency is something I have tried and continue trying to apply to all aspects of my life.  
Favorite quote:
"If you love life, don't waste time, for time is what life is made up of." - Bruce Lee
EXPLORE WORKOUTS WITH SETH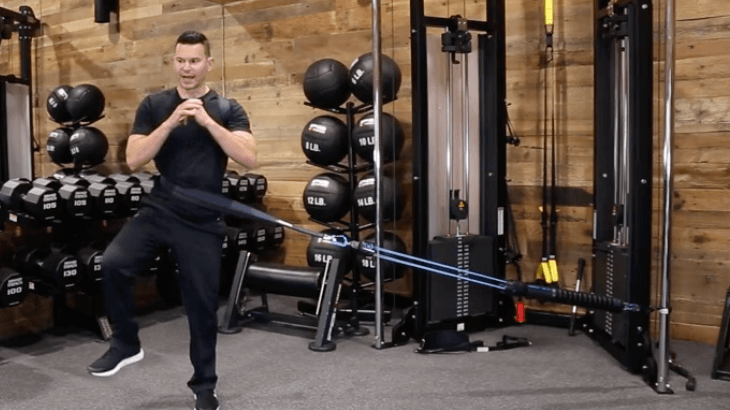 VECTOR FOR BASEBALL
14 min workout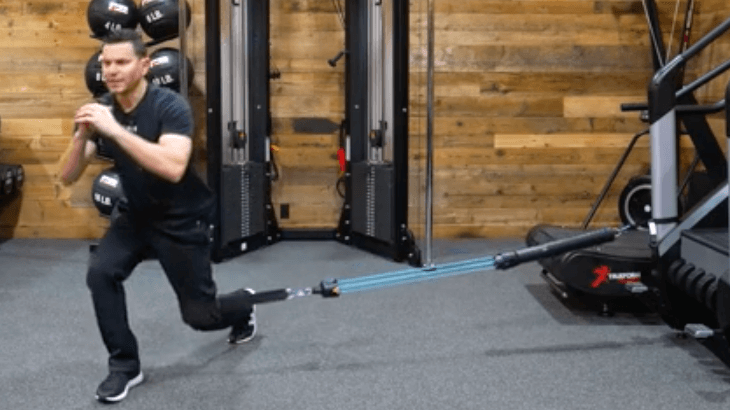 VECTOR FOR RACQUET SPORTS
9 min workout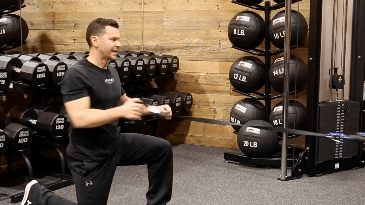 VECTOR FOR RACQUET SPORTS PT. 2
10 min workout
Meet Our other coaches
Don Saladino
Athletic Strength
And HIIT
Torrie Wilson
Full and Targeted
Body Sculpting
BRIANA MASSON
High Intensity
Resisted Pilates
Kenny Santucci
For the Road Warrior
and Outdoor Workouts